EARTH 2019 – Participants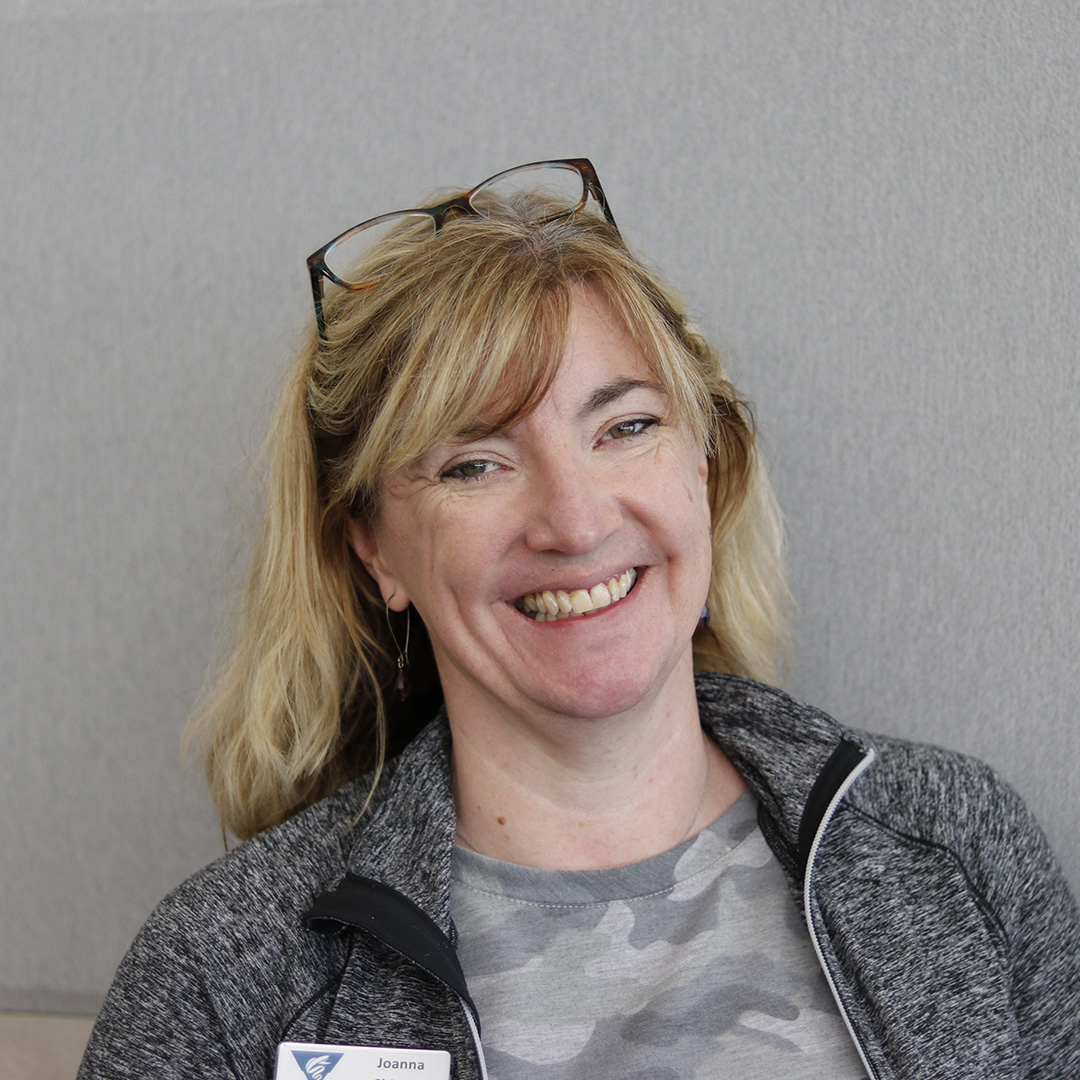 My name is Joanna Chierici and I am originally from England but have lived in New Jersey for the last 15 years. I have been teaching science for 26 years. I currently teach science to 8th and 9th graders. I also teach marine biology as a gifted and talented option. This coming year, I hope to run an after school citizen science club. This is my 2nd time at EARTH and it is a truly inspiring experience. It has given me the tools and confidence to deliver real data in the classroom and get involved with ocean education.
jchierici AT ewrsd.k12.nj.us
---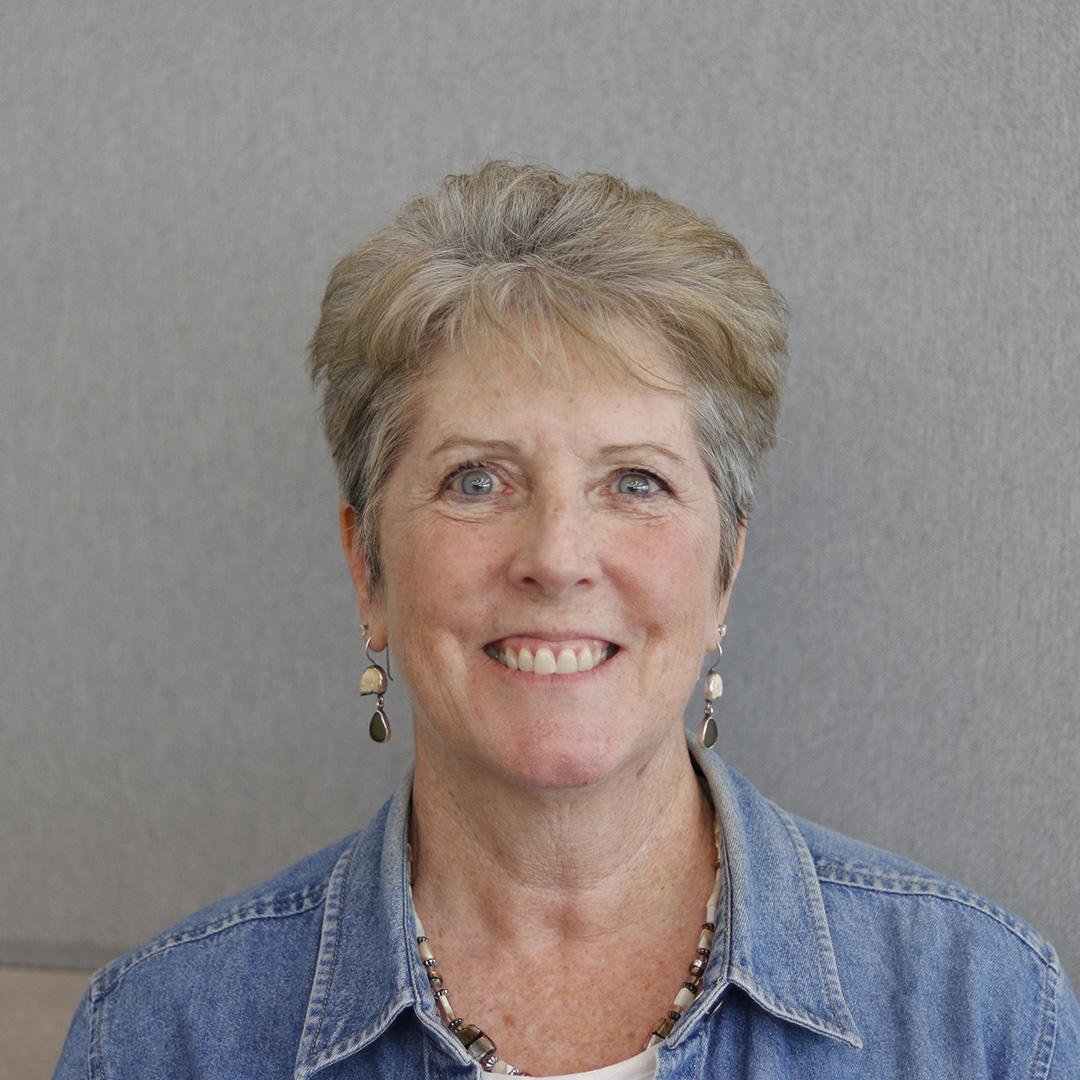 I am Kathy Couchon and I live and teach in beautiful Narragansett, RI. I did both my undergrad and masters at the University of Rhode Island. While I started as a 7th grade teacher, I have been teaching  high school for the last 14 years. I am a National Board Certified Teacher and recipient of the Presidential Award for Excellence in Math and Science Teaching (2005). Two teacher research experiences to the arctic have fueled my passion for sharing polar and global climate change science with my students. When not enjoying the RI coast, I am off visiting my two daughters – in San Antonio and Salt Lake City. I love being part of the EARTH experience.
kcouchon AT nssk12.org
---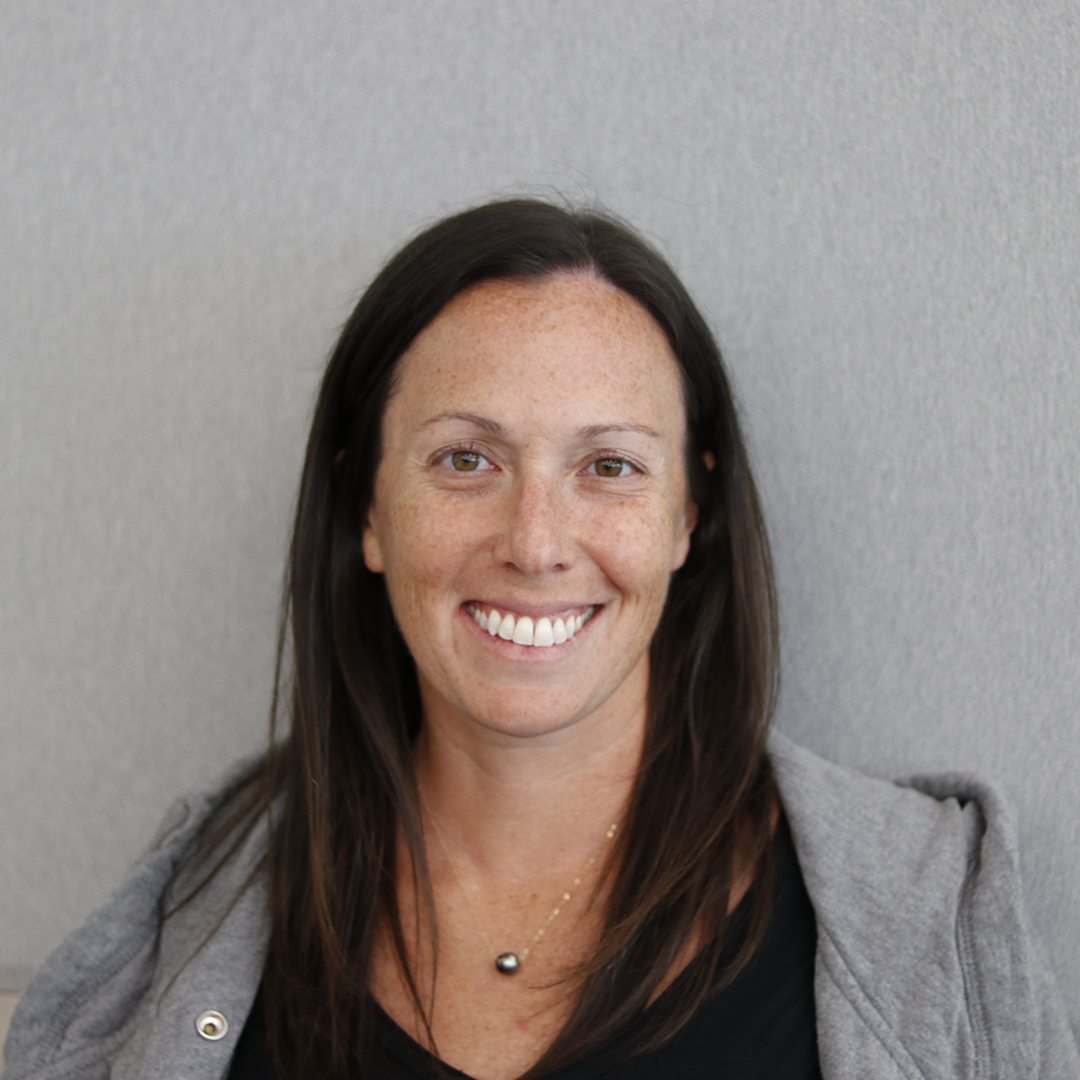 Robyn Ehrlich—Robyn is currently the Education Manager for Pacific Whale Foundation in Maui, HI. She has taught in both formal and informal education settings for the past 14 years. Robyn's experience includes work as an educator at two Association of Zoos and Aquariums accredited zoos, teaching high school science, and teaching third and fourth grade. She has also worked on several research projects, including both land- and boat-based humpback whale studies on Maui. She is very honored to have her current position, where she can use her teaching experience and expertise to inspire children to become stewards of their local and global environment.
robynehrlich AT pacificwhale.org
---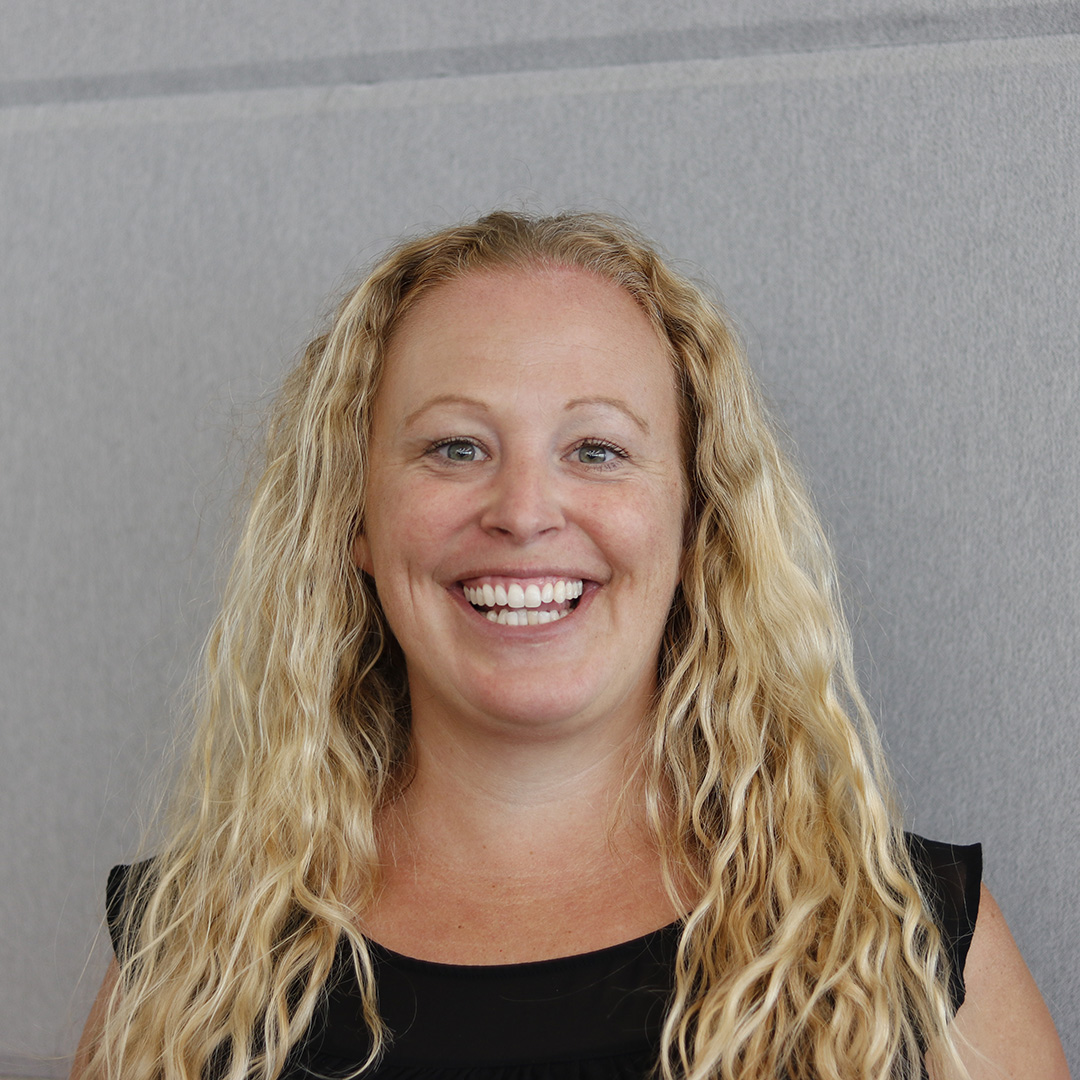 Wrayna Fairchild is currently teaching 5th/6th grades STEM at Voyager Public Charter School in Honolulu, Hawaii. Wrayna received her Master of Library and Information Science degree from the University of Hawaii at Manoa and her Bachelor of Art in Liberal Studies from California State University Channel Islands. She has been an educator for fourteen years, including two years experience teaching abroad, in both Germany and Spain. Wrayna has a true passion for environmental education and regularly incorporates place-based scientific inquiry into her classroom lessons. 
wfairchild AT voyagerpcs.com
---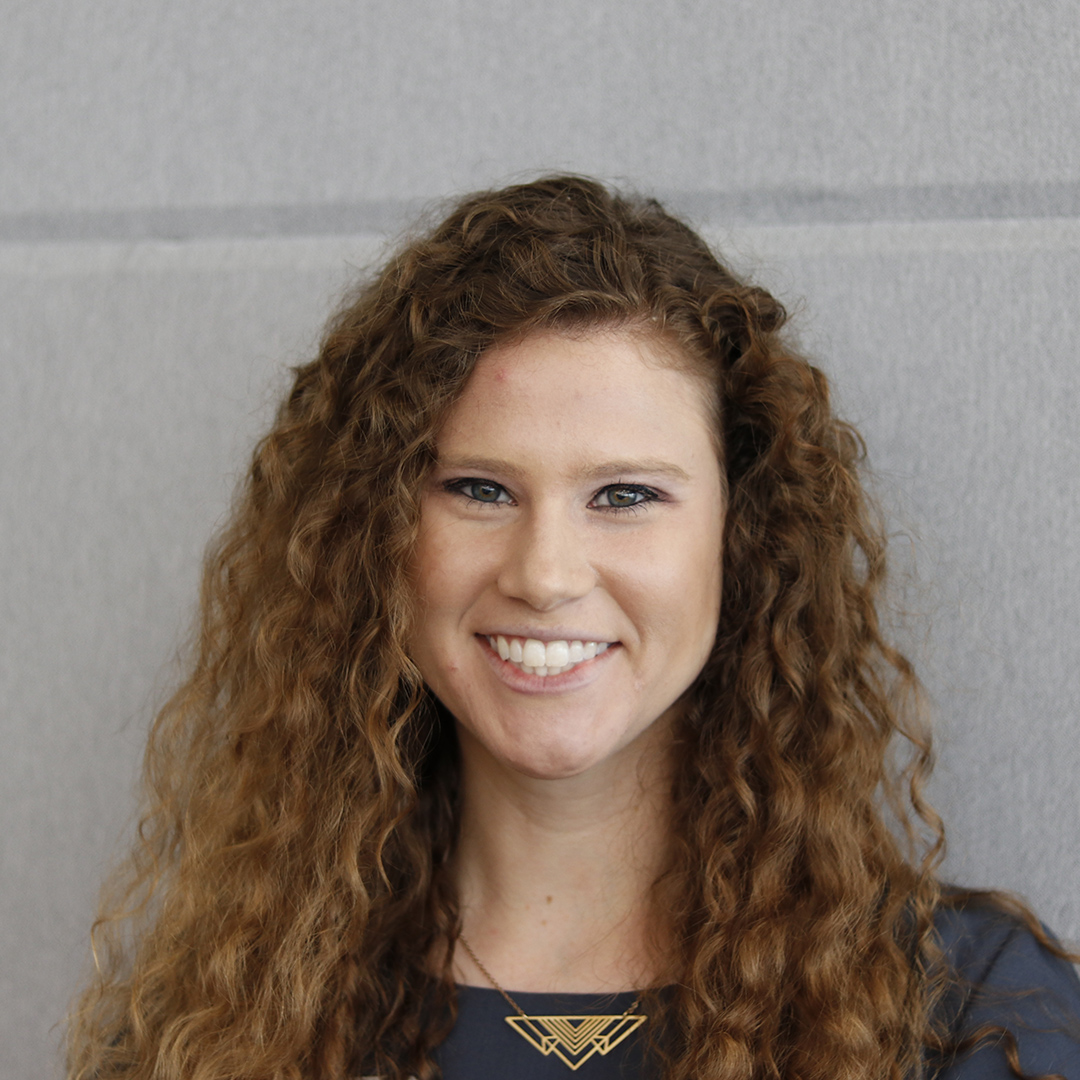 My name is Jessica Hennelly and I teach third grade in Palatine, Illinois. I have been teaching for five years and look for ways to connect my students virtually to the many fascinating places around the world using Google Expedition. My goal is to help my students feel empowered that they can make a global impact. I also recently became a National Geographic Certified Educator and teach enrichment courses at Northwestern University Center for Talent Development. Over the summer, I lead High School students on international trips abroad and will be traveling to Fiji, New Zealand, and Australia this summer. This is my first time at EARTH and I am looking forward to learning more about VR/AR and other distant education opportunities!
hennellj AT ccsd15.net
---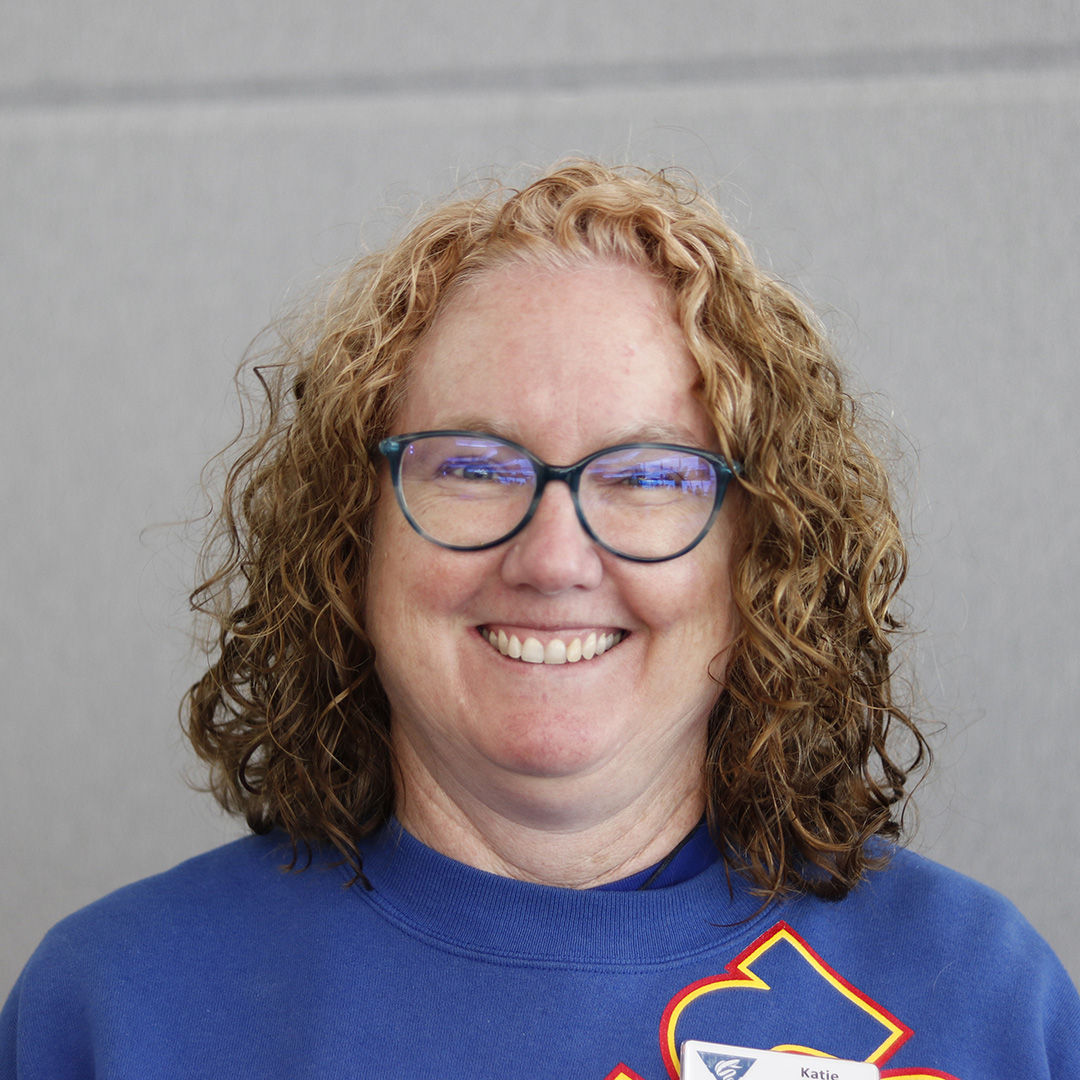 My name is Katie Lodes and I teach at an all-girls, Catholic high school in suburban St Louis, MO (next year will be #29). I'm enamored with life on our planet, and my family loves spending summers traveling to explore the wonders. I look forward to EARTH every summer. It has revolutionized my teaching. I have confidence to use real data in the classroom and to encourage my students to creatively think about the story that data tells. Of course, the real gems of EARTH are the network of teachers and scientists!
klodes AT stjosephacademy.org
---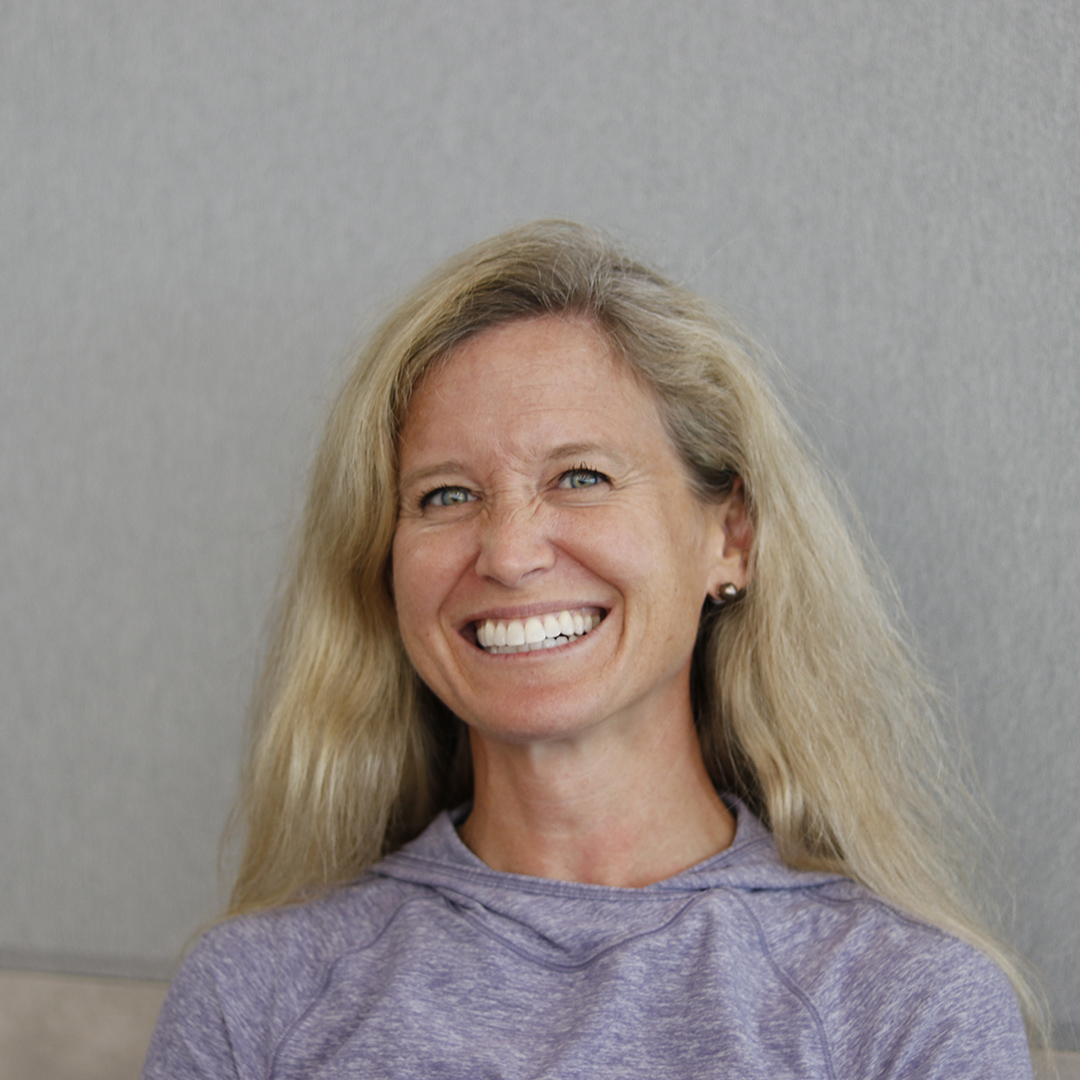 Megan O. McCall, Ph.D. has been a science teacher for 17 years and has been a STEAM Coordinator for the last 3 years at Bayside Academy in Daphne, Alabama. She has received several awards including a Fulbright Distinguished Award in Teaching (2015-16), Presidential Award for Excellence in Math and Science Teaching (2009) and is passionate about sharing authentic marine science lessons with her students.
meganomccall AT gmail.com
---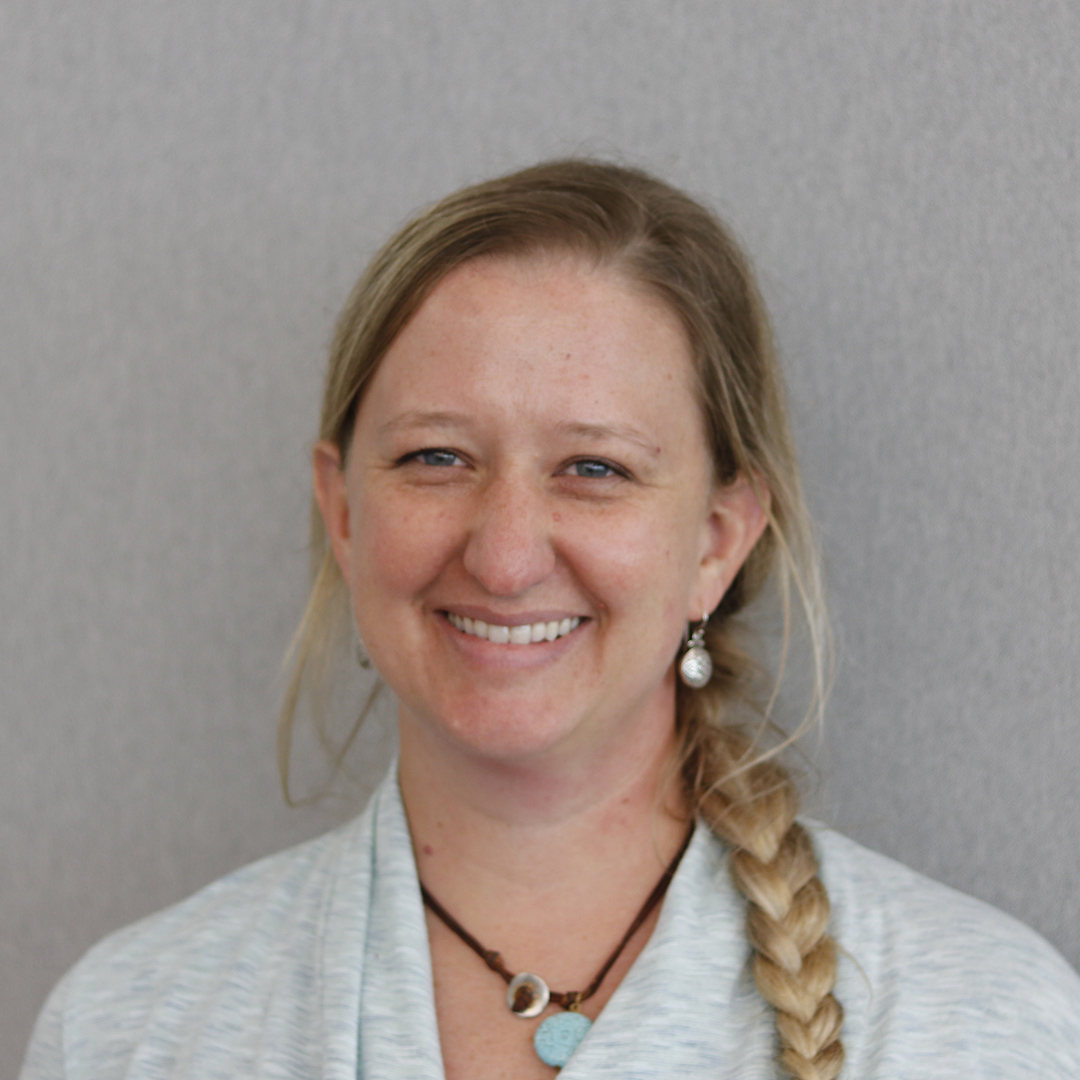 My name is Lindsay Smith and I am a high school science teacher at Mooresville High School in Mooresville, North Carolina where I teach Marine Science, Environmental Earth Science, and AP Environmental Science. I have been teaching for 16 years and my passion is to inspire my students to be future scientists and good humans of our planet. I look forward to EARTH workshops to stay abreast of current research and to collaborate with amazing educators and researchers. Prior to Mooresville, I taught for seven years outside the city of Detroit, MI and was an Albert Einstein Distinguished Educator Fellow for two terms with the NOAA Office of Education in Washington, DC.
lindsaysmith AT mgsd.k12.nc.us
---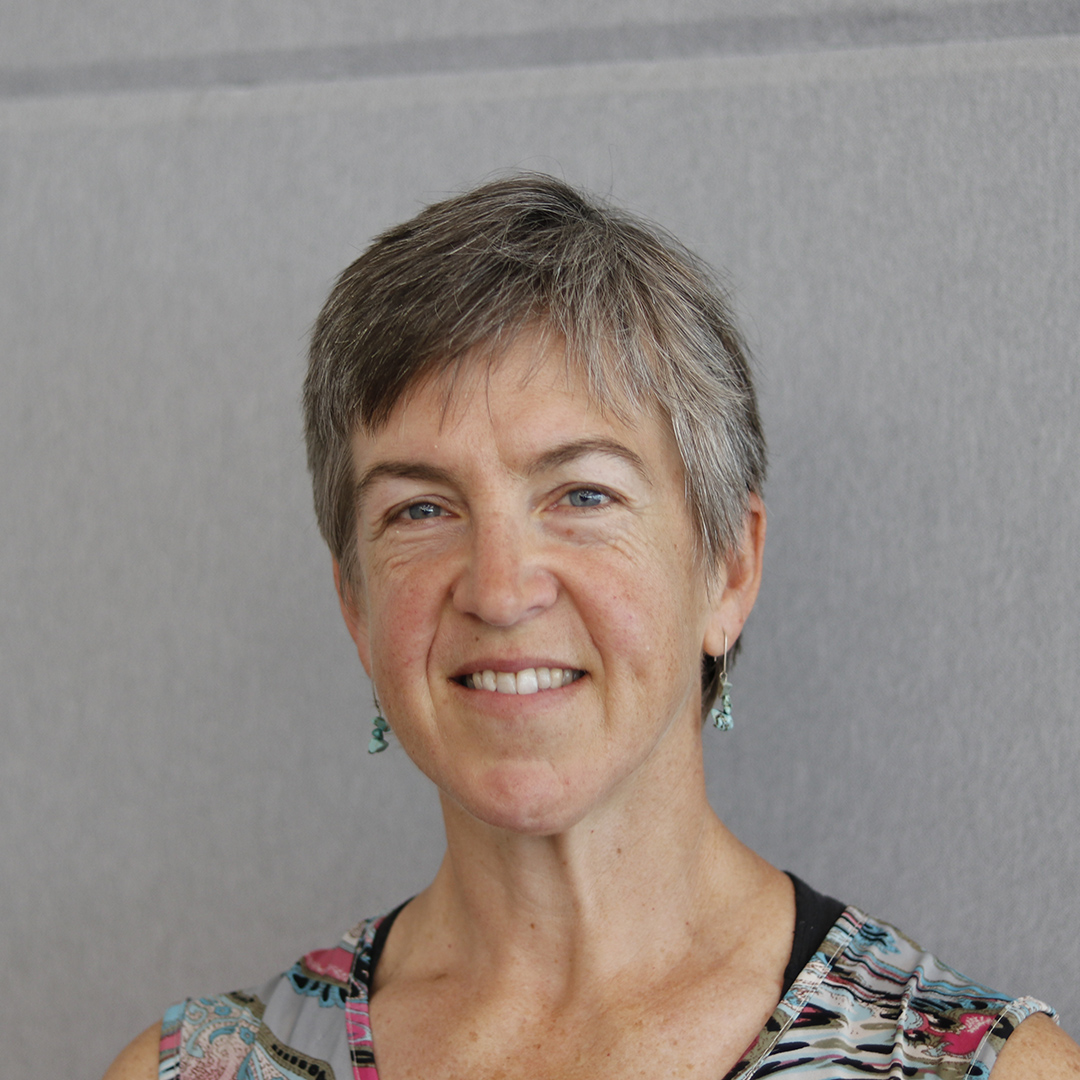 My name is Kristina Vetter, and I currently teach AP Biology (with labs), Interdisciplinary Approaches to Human Sexuality, and (occasionally) Marine Science at Stanford Online High School. This school is fully online, with classes capped at 16, and uses a flipped classroom model that is highly interactive. We are looking to embrace VR and 360o technologies to enhance our science curriculum and to build community. We target gifted kids, many of whom are twice exceptional. I enjoy being out in nature, especially biking, hiking, and Scottish Highland Games. I also enjoy travel, and have been lucky enough to take Stanford OHS kids to the Galapagos. I am loving the EARTH workshops and the myriad resources brought by presenters and participants alike.
kmead AT stanford.edu
---
Celine de Jong
celinexdejong AT gmail.com
---
Workshop Organizers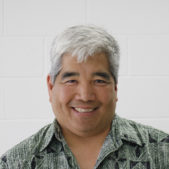 George Matsumoto—I arrived at MBARI in December 1996 after three years teaching marine biology at Flinders University of South Australia. Together with my wife and our sons Daniel and Kevin, we have made Monterey our home.
As the senior education and research specialist, my role involves several different projects: seminar coordinator, summer internship coordinator, distance education, links between the research institute and other partners, and other projects that I haven't begun yet. Please see our educational resources page for links.
mage AT mbari.org
---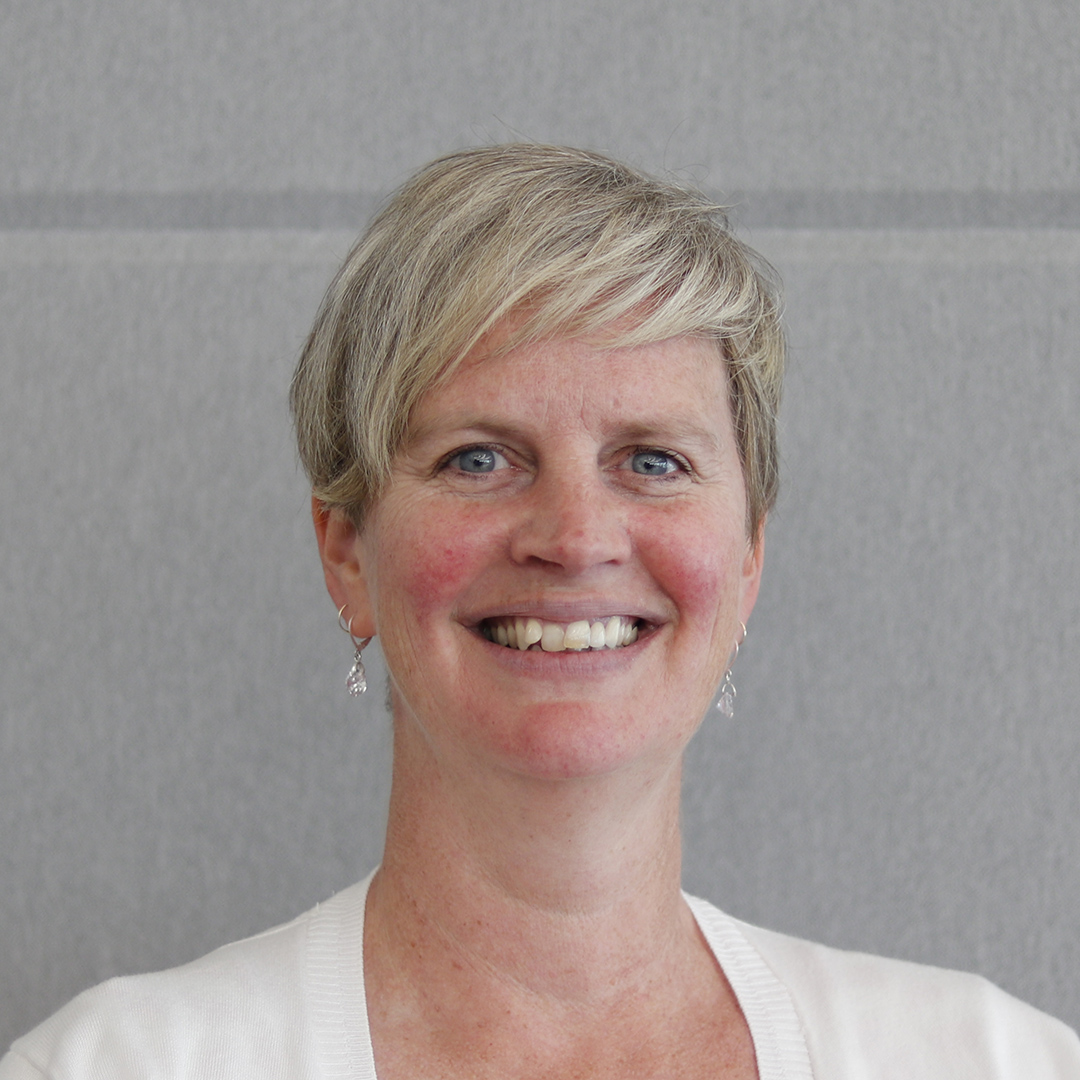 Jennifer Magnusson—I have been the EARTH Webmaster since its inception in 2003, when I was an intern at MBARI. I have a background in marine science, education, and graphic design, and enjoy projects that incorporate all of these aspects. I grew up on the southern California coast, and have a great love for the ocean. I have taught Oceanography on board a schooner in the Caribbean, and have participated in two research cruises in the mid-Atlantic ocean: as a graduate student on the R/V Knorr with the ROV JASON, and as the onboard education officer on the JOIDES Resolution. I am passionate about marine science education and am an advocate of networking at the regional (NAME) and national level (NMEA)!
earth AT mbari.org