CANON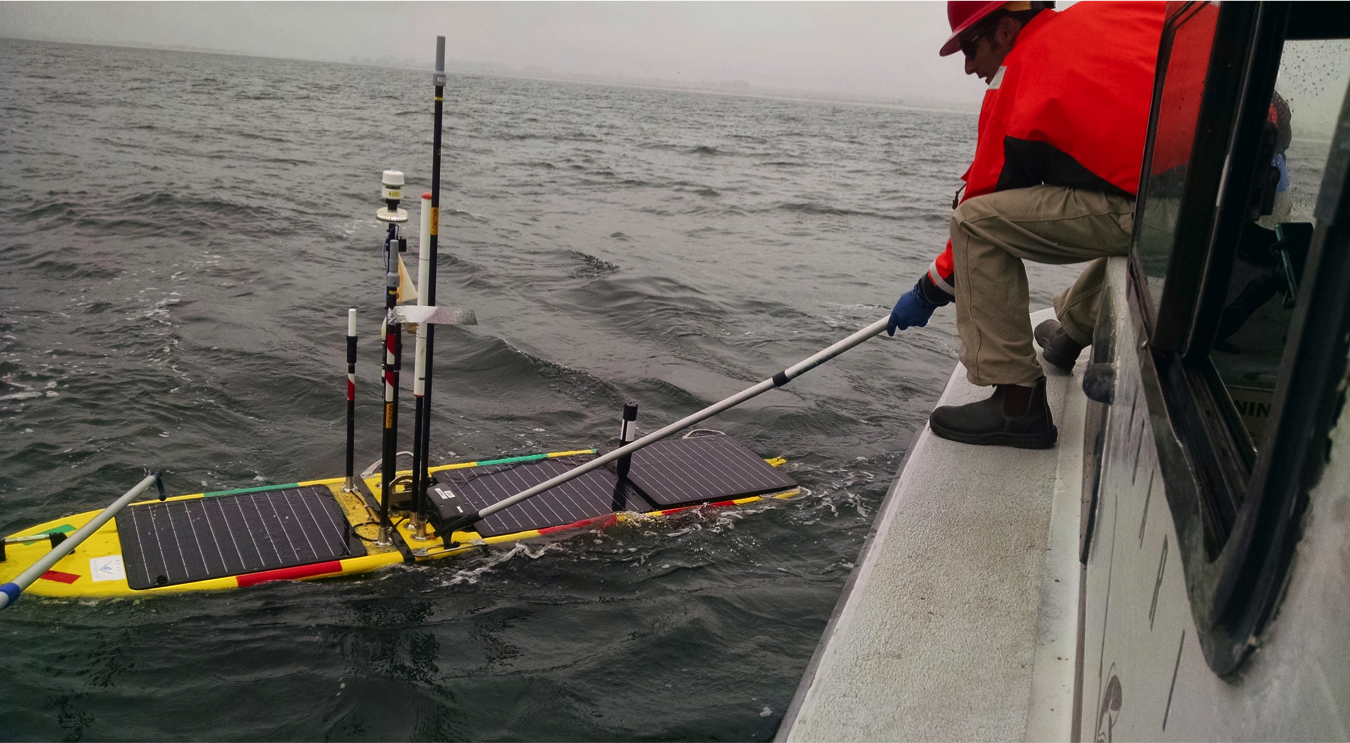 Our lab uses moorings, gliders, AUVs, and CTD measurements to study fundamental oceanographic phenomena.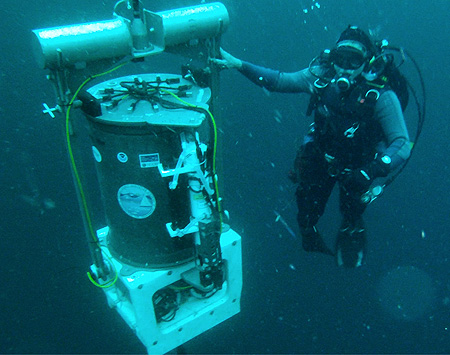 Jun 1, 2015 – In May 2015, as part of a large-scale experiment, ocean researchers measured some of the highest concentrations of harmful algae and their toxin ever observed in Monterey Bay.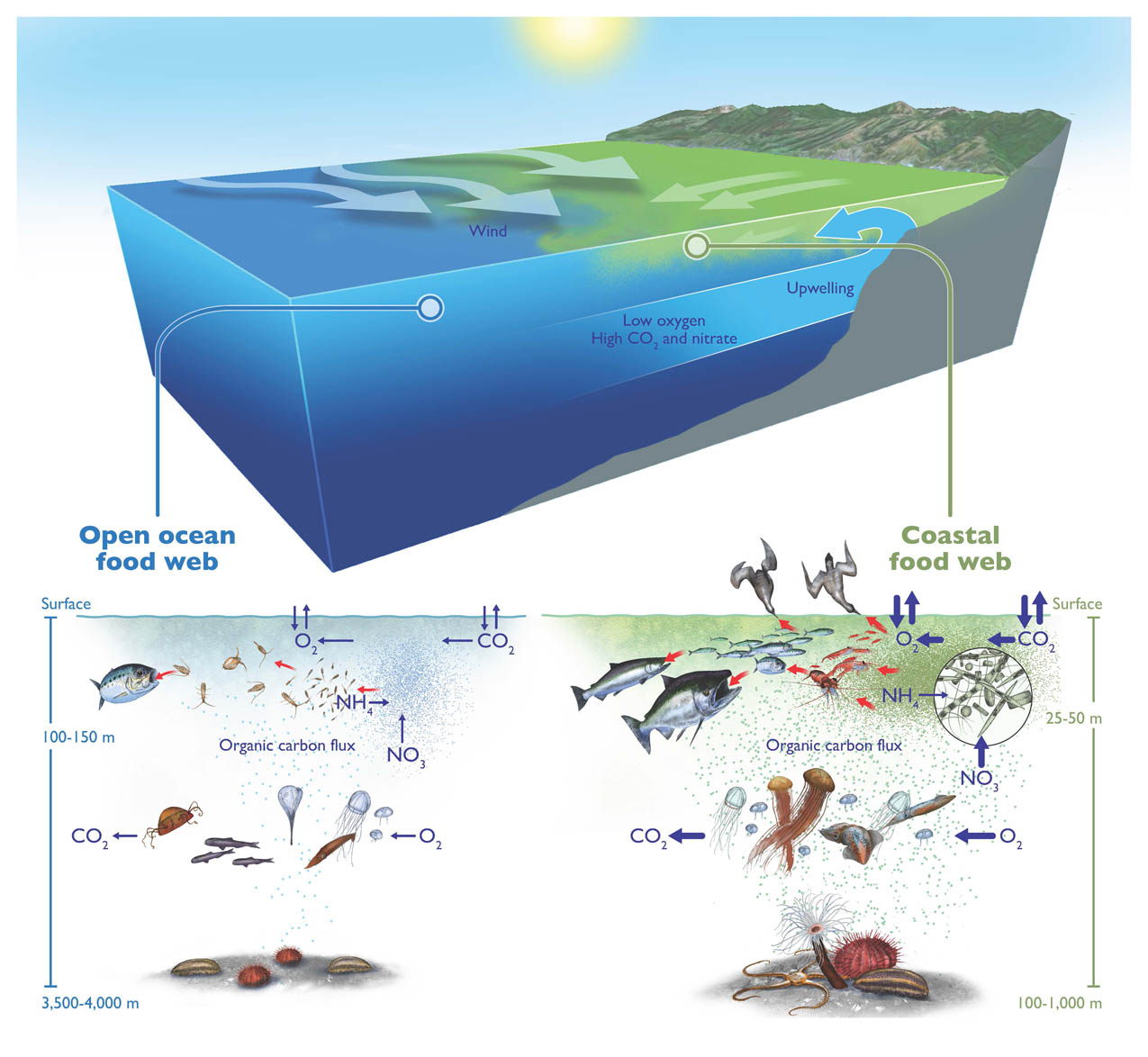 MBARI's Controlled, Agile, and Novel Observing Network (CANON) Initiative is an interdisciplinary effort that utilizes smart, autonomous devices designed to cooperate with each other to collect oceanographic information.