Canadian Arctic 2017 Expedition Equipment
The icebreaker Araon, operated by the Korea Polar Research Institute, is specially designed to navigate ice-covered polar regions.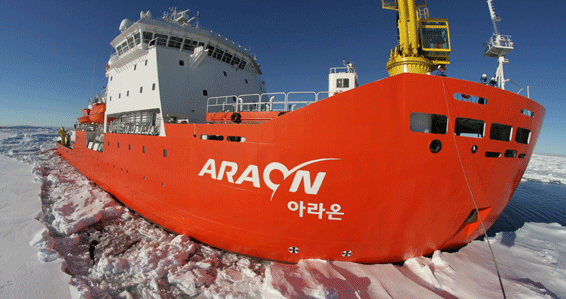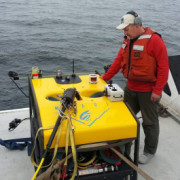 The MiniROV is used to conduct shallow water transects and make in situ observations. The vehicle is electrically powered, so it is much quieter than a normal-sized ROV.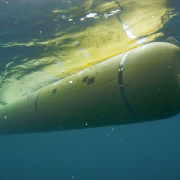 The MBARI mapping AUV is a torpedo-shaped vehicle equipped with four sonars that operate simultaneously during a mission to map the seafloor autonomously. The sonars are a swath multibeam sonar, two sidescan sonars, and a sub-bottom profiler.