California State University, Monterey Bay
Are cumulative impact indices an appropriate metric for California Current ecosystems?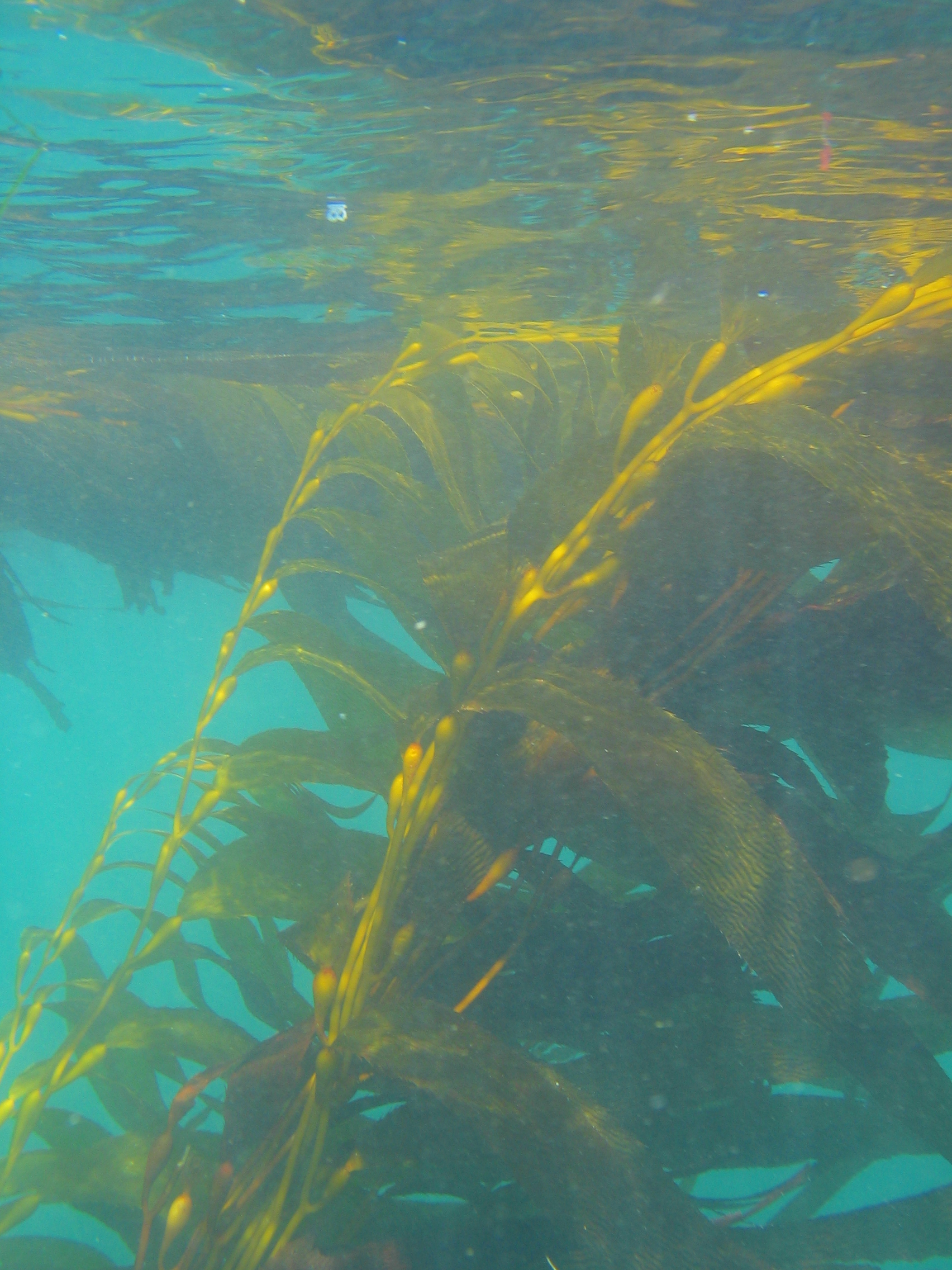 Wednesday, August 5, 2015
Pacific Forum—11:00 a.m.
Marine ecosystems continue to be degraded due to increasing pressures from a variety of human activities and to assess these impacts a cumulative impact model was developed for the California Current. This cumulative impact score quantifies where impacts are the greatest along the coast, and is potentially useful to managers and policy makers because it narrows a complex interaction of factors into a single score. However, it remains unclear whether impact scores accurately reflect the ecological status of marine systems. We compared cumulative impact scores and physical factors to biological data from rocky intertidal and kelp forest communities. Through a linear-mixed model approach we found evidence that suggests (in general) physical parameters, such as wind, wave, and kelp abundance, perform as well or better than the cumulative impact models. We found that these cumulative impact scores may be useful indicators of ecological status at large regional scales, but that they should be used carefully in combination with local and regional data. This study emphasizes the need for caution when using metrics like the cumulative impact models at local scales for policy and management of marine resources.
Next: August 11—Yanwu Zhang