Center for Autonomous Vehicle Research
Naval Postgraduate School, Monterey
Putting autonomous underwater vehicles (AUVs) to work: Enabling close proximity AUV operations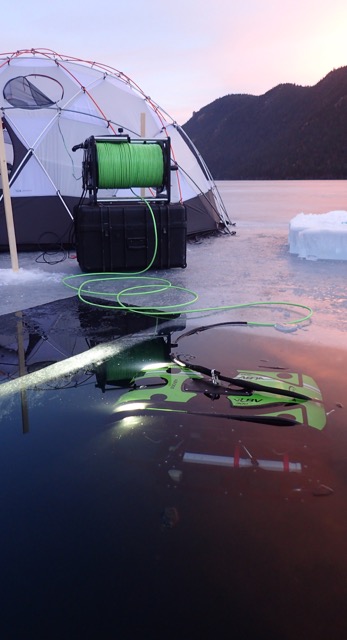 Monday, August 31, 2015
Pacific Forum—11:00 a.m.
The ultimate utility of robotic systems is in addressing real-world challenges. This is particularly true for underwater applications, where the use of such technologies is not only desirable, but necessary. However, the underwater environment poses significant and unique challenges, including localization, navigation, communication, and sensing. To date, autonomous underwater vehicle (AUV) research has mainly focused on open-ocean applications, leaving operations close to the seafloor and other objects largely to remotely operated vehicles. Yet, close-proximity operations are crucial for a variety of scientific endeavors. This new operational paradigm imposes a novel set of requirements on AUV technologies. This talk will cover various aspects of my research, which addresses challenges associated with close-proximity operations, including accurate, high-resolution mapping, terrain-relative navigation, precise vehicle control and localization for intervention and sample recovery, and diver support. Results from field experiments at Pavilion Lake (under-ice operations) and NEEMO 20 (in collaboration with the National Aeronautics and Space Administration) will be presented.