An interdisciplinary approach to study planktonic communities and teach K-12 students
Darcy Taniguchi
Price Postdoctoral Fellow, Birch Aquarium at Scripps Oceanographic Institute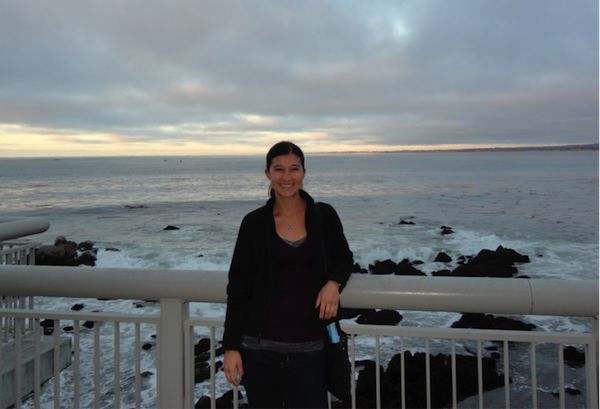 Wednesday, August 3, 2016
Pacific Forum—11:00 a.m.
There are always new advances being made in scientific research and science education.  I will discuss the progress being made in modeling planktonic communities and how the practices used in this research are being utilized in a new approach to science education.
I will examine how incorporating fundamental characteristics involving energy expenditure and energy gain among microzooplankton affect the planktonic trophic dynamics and community structure.  The analyses suggest prey choice may be quite variable and can depend on indirect interactions with other grazers.  Interactions leading to a wider prey selection lead to increased prey size diversity.
I will then draw parallels between many of the practices and concepts used in this research and those currently being applied in K-12 science education. Lastly, I will provide examples of the new scientific standards currently being adopted as well as efforts to align curricula with these new standards, emphasizing its relevance to the scientific research community.
Next: August 16, Lars Tomanek