University of Gothenburg, Sweden
Down the rabbit hole: Cautionary tales of an ocean acidification researcher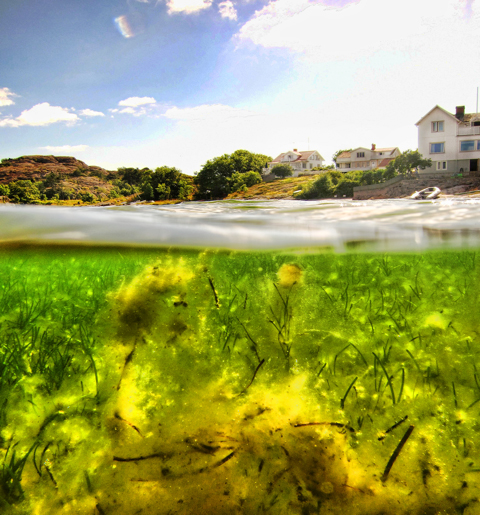 Wednesday, August 26, 2015
Pacific Forum—11:00 a.m.
Increased awareness of ocean acidification has advanced the field considerably over the last decade. Early biological studies typically showed negative effects of acidification (only) on one process/species. More recent, and more complex, investigations have shown that additional stressors such as temperature, salinity, and food supply can exacerbate (or in some cases mediate) these responses. The next step–to simulate the effects of fluctuating environmental variables (not least pH), and to investigate the effects of multiple stressors on multiple trophic levels–are now beginning to yield fruit. Here I present results from our recent investigations into the effects of fluctuating pH, and the influence of warming, acidification, and biodiversity on ecosystem properties. We not only found non-intuitive and complex responses, but also found that traditional analytical methods could have missed these. Informative non-traditional approaches to analyze and interpret results from ocean acidification will be discussed.
Next: August 31—Noel Du Toit