Measuring and modeling ecological interaction in the ocean
Andrew Hein
NOAA Santa Cruz and Institute for Marine Sciences at UC Santa Cruz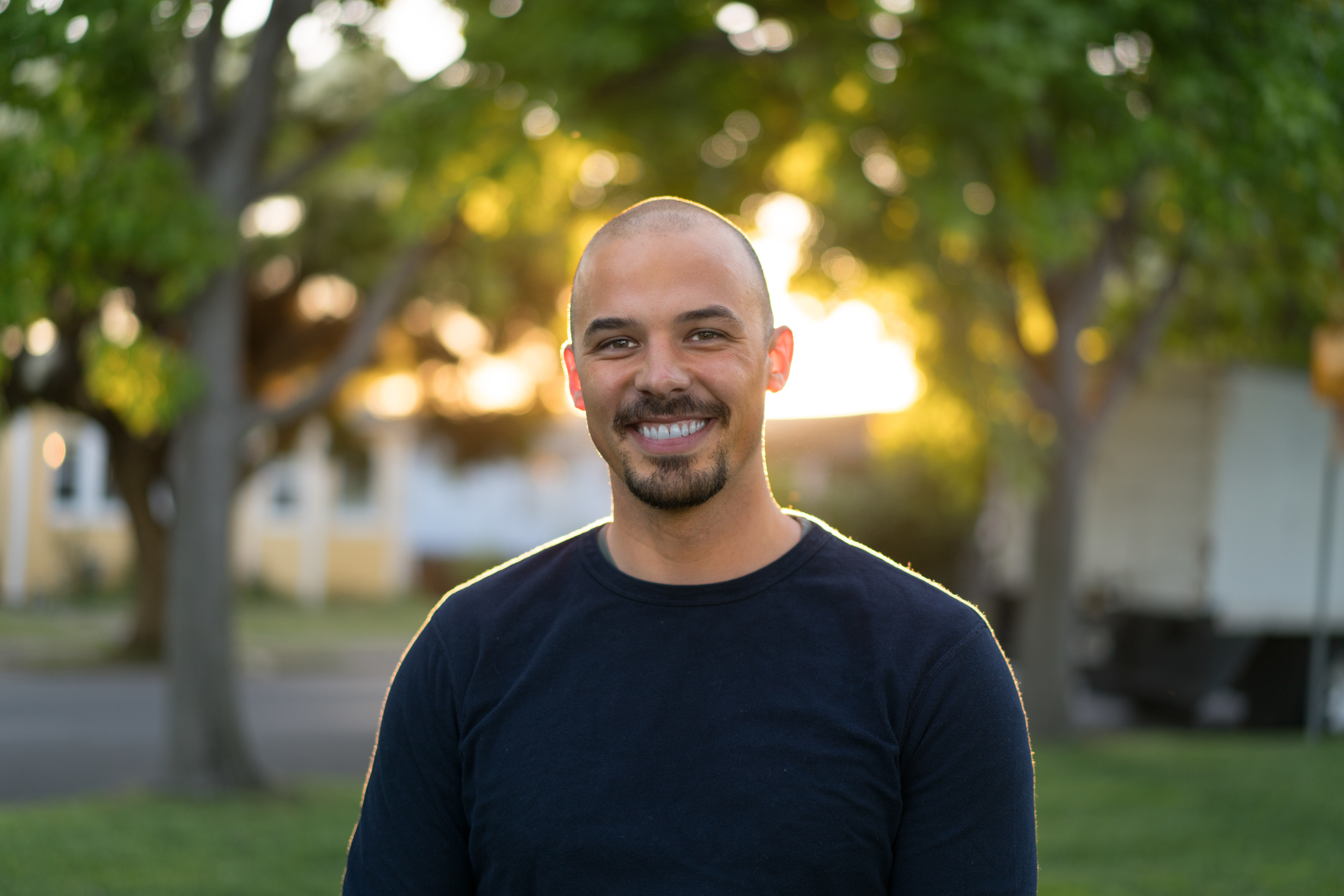 Monday, August 21, 2017
Pacific Forum—11:00 a.m.
Scientists are increasingly asked to determine how climate change and human actions will affect marine ecosystems. Predicting how species will respond to these perturbations is challenging because they affect not only individual organisms, but also the ecological connections among them. In the past, these connections often had to be inferred from correlations in species abundances. With the advent of new technologies for tracking and observing animals in the field and generating realistic environments in the lab, we now have the opportunity to measure these ecological interactions directly.
In this talk, I will discuss methods that my research group is developing to infer ecological interaction rules from behavioral data. We have applied these techniques to understand highly dynamic interactions between marine microbes and their resources, and to resolve hidden ecological connections among coral reef fish. I'll end by discussing emerging opportunities and challenges applying these techniques to build a data-driven understanding of ecological interactions in oceans and rivers.
Next: August 23, Shriram Ramanathan