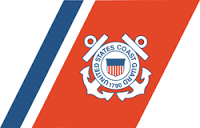 Note: Instruments can be deployed up to a four kilometer radius from the node at the end of the cable.
Related
Feb 18, 2016 - Researchers at MBARI have learned a lot about Monterey Bay using robotic submersibles to look deep below the bay's surface. Now they can listen to the bay as well, using an ultra-sensitive underwater microphone.
Eye in the Sea - This low-light camera sits quietly and looks for shy creatures by the eerie glow of their bioluminescence - a feature shared by 90 percent of deep-sea life. So far, we've studied the deep using loud subs with bright lights. Eye in the Sea uses a stealthier approach.