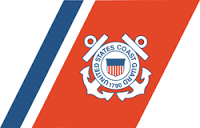 Note: Instruments can be deployed up to a four kilometer radius from the node at the end of the cable.
Related
January 13, 2020 – Deep-Sea Connect provides a new and relatively inexpensive method for connecting instruments to MBARI's MARS ocean observatory.
November 28, 2019 – In a new paper in Science magazine, researchers describe an experiment that turned the seafloor cable on MBARI's MARS ocean observatory into the equivalent of 10,000 seismic stations on the ocean floor.