MBARI's distinction in the oceanographic community lies in its capacity to develop new technologies and quickly field them for testing and scientific applications. Within this broad framework, our principal focus is to address issues of global and societal relevance as outlined in our Strategic Plan. Here we share some of MBARI projects, experiments, and accomplishments that are making such an impact.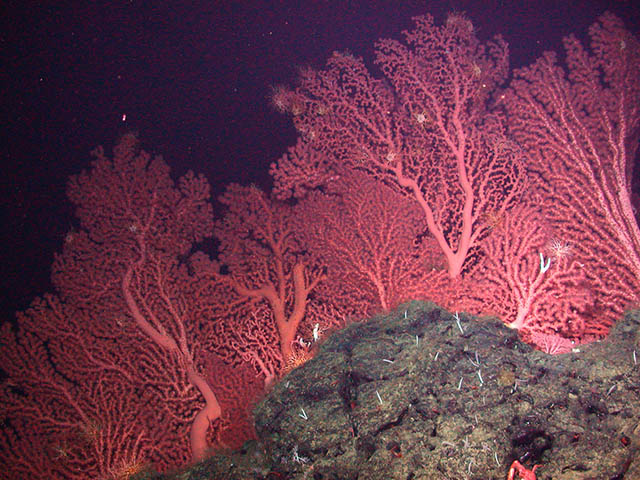 Climate change has serious, long-term, and far-reaching negative consequences for our ocean. We present facts and resources to learn about climate change and the ocean.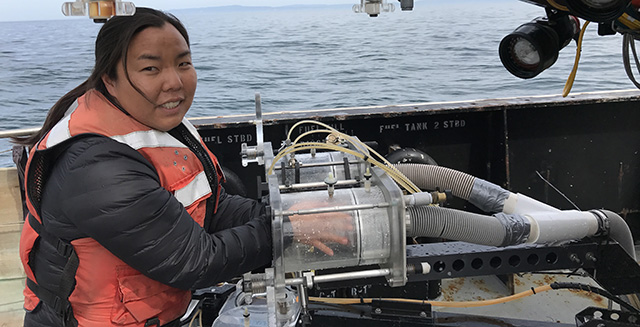 One of the David and Lucile Packard Foundation's long-term goals it to restore the health and productivity of the world ocean, on which all live depends. MBARI research results have contributed to raising public awareness about the health and future of the ocean.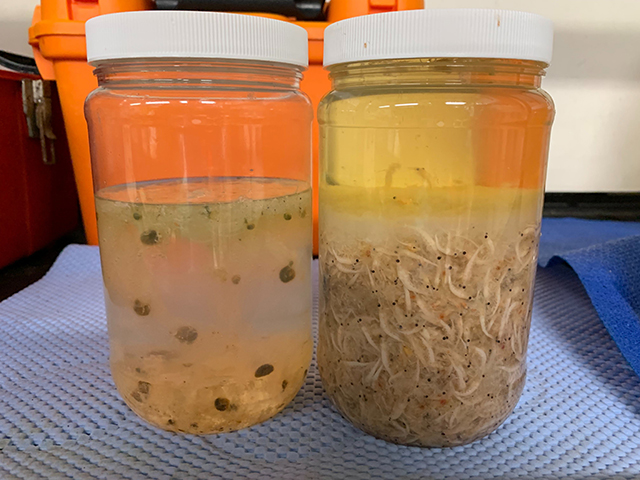 Exploration inevitably leads to discovery. MBARI is uniquely positioned to explore the deep-sea realm and its connections with the ocean surface. Easy access to Monterey Bay's deep submarine canyon provides a natural laboratory for scientific research and engineering innovation.