The intern presentations went without a hitch, our papers are all turned in, and it's sadly time to leave MBARI for the summer—but hopefully not forever!
On the last day of our 10-week internship, we'd like to thank our mentors and the entire staff of MBARI for welcoming us this summer. We've all learned so much and had so much fun. Special thanks of course go to our intern coordinators, George Matsumoto and Linda Kuhnz, who made this internship possible. Also thanks to the David and Lucile Packard Foundation, for funding MBARI, which takes in interns every year to learn new skills. And of course, thanks to the blog readers for submitting guesses for our mystery images and following along with our intern adventures!
For anyone thinking of applying to MBARI's summer internship next year, we have a unanimous recommendation: Do it!
See what else the summer interns have been up to lately
Related Stories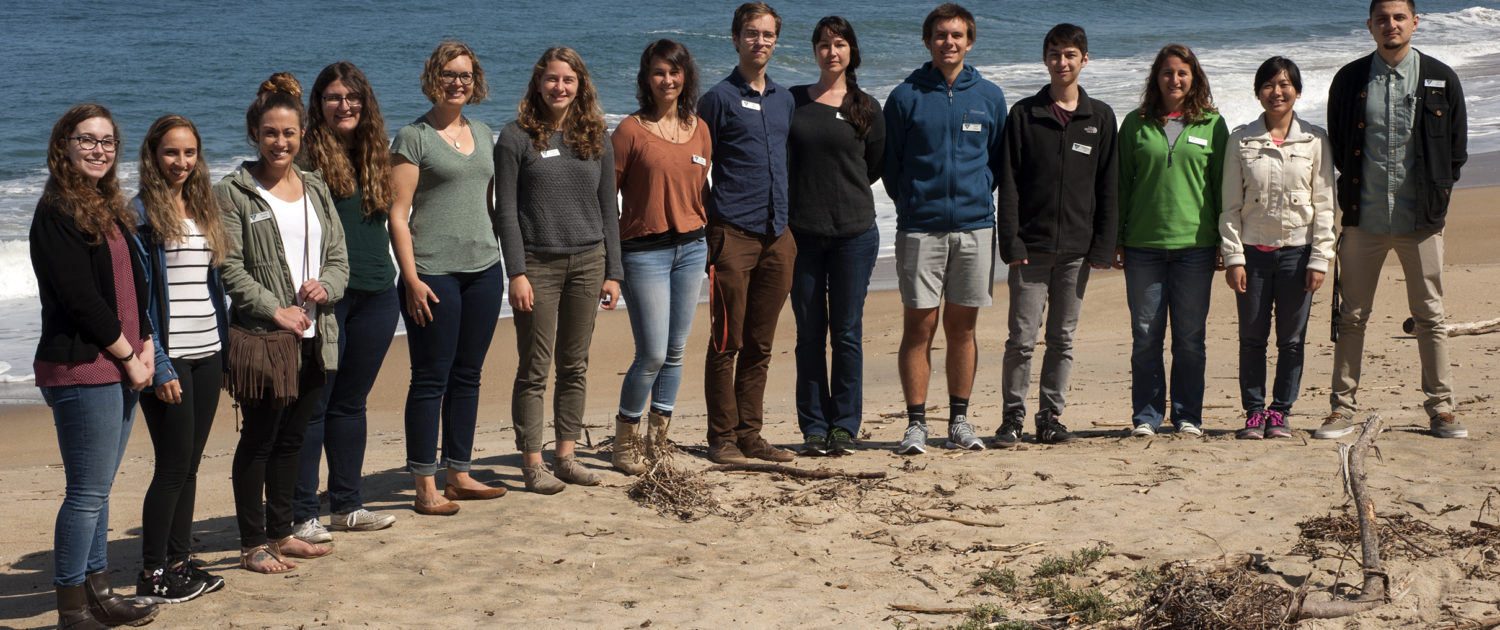 Read blog posts from MBARI's 2017 Summer Interns.