Genomic sensors
Sensors: Underwater Research of the Future (SURF Center)
DNA and antibody tests are commonly used to assess the presence, abundance, and activity of a wide variety of marine microorganisms. The goal of this project is to enable greater use of such methods by developing the means to autonomously collect, preserve, and process discrete samples. Achieving this goal rests on two different types of activities: methods development and instrumentation engineering.
We are interested in devising ways to collect a range of microbes, phytoplankton, small invertebrates, and environmental DNA, and interrogate that material using a variety of bioanalytical procedures in both laboratory and field settings. The methodological and instrumentation advances contribute to creating a class of device known as "ecogenomic sensors"; the Environmental Sample Processor (ESP) exemplifies this concept.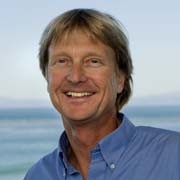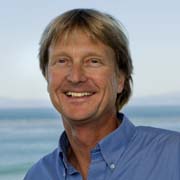 President and Chief Executive Officer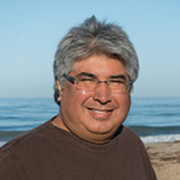 Senior Research Technician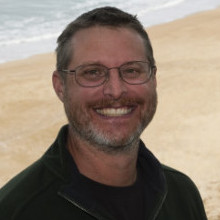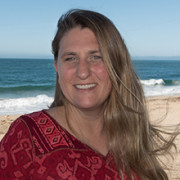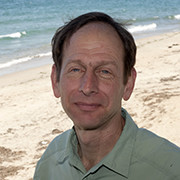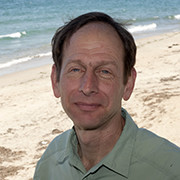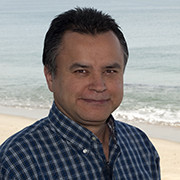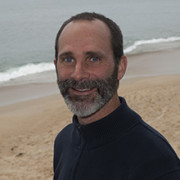 Senior Research Specialist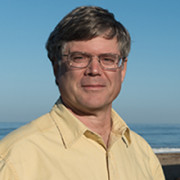 Senior Research Specialist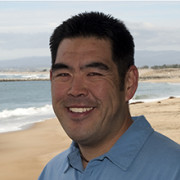 Genomic sensors technology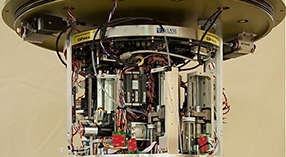 The ESP is a robotic device that automates the collection of discrete water samples, and applies DNA and antibody analytical technologies to detect organisms and substances of interest.
Related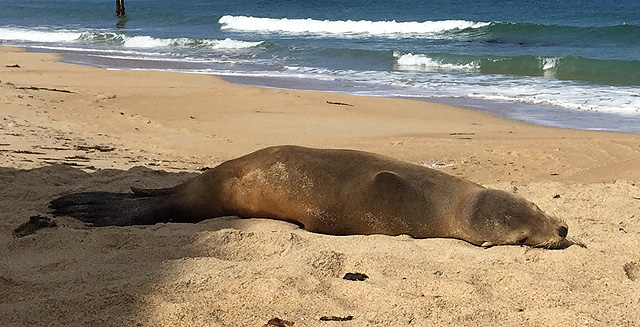 In 2015, Monterey Bay experienced one of the most toxic algal blooms ever. A new paper shows that this bloom became particularly toxic because of an unusually low ratio of silicate to nitrate in Bay Waters.