Sponsors
Sensors: Underwater Research of the Future (SURF Center)
The Environmental Sample Processor and the SURF Center are currently funded by the National Science Foundation (NSF), National Oceanic and Atmospheric Administration (NOAA), and the Gordon and Betty Moore Foundation.
Past sponsors have included the National Aeronautics and Space Administration (NASA), the KECK Institute for Space Studies, and the International Research Institute of Stavanger (IRIS).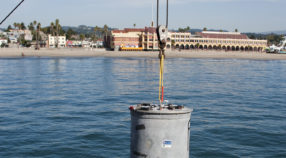 By utilizing cellular-level molecular biology, the ESP can assist multiple areas of oceanographic research and resource management.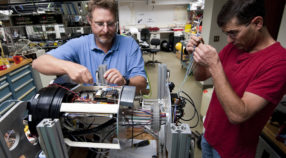 The development of this advanced robotic "lab in a can" required close collaborations between MBARI engineers and scientists.
Genomic sensors technology
The latest news from and about the SURF Center and the Environmental Sample Processor (ESP).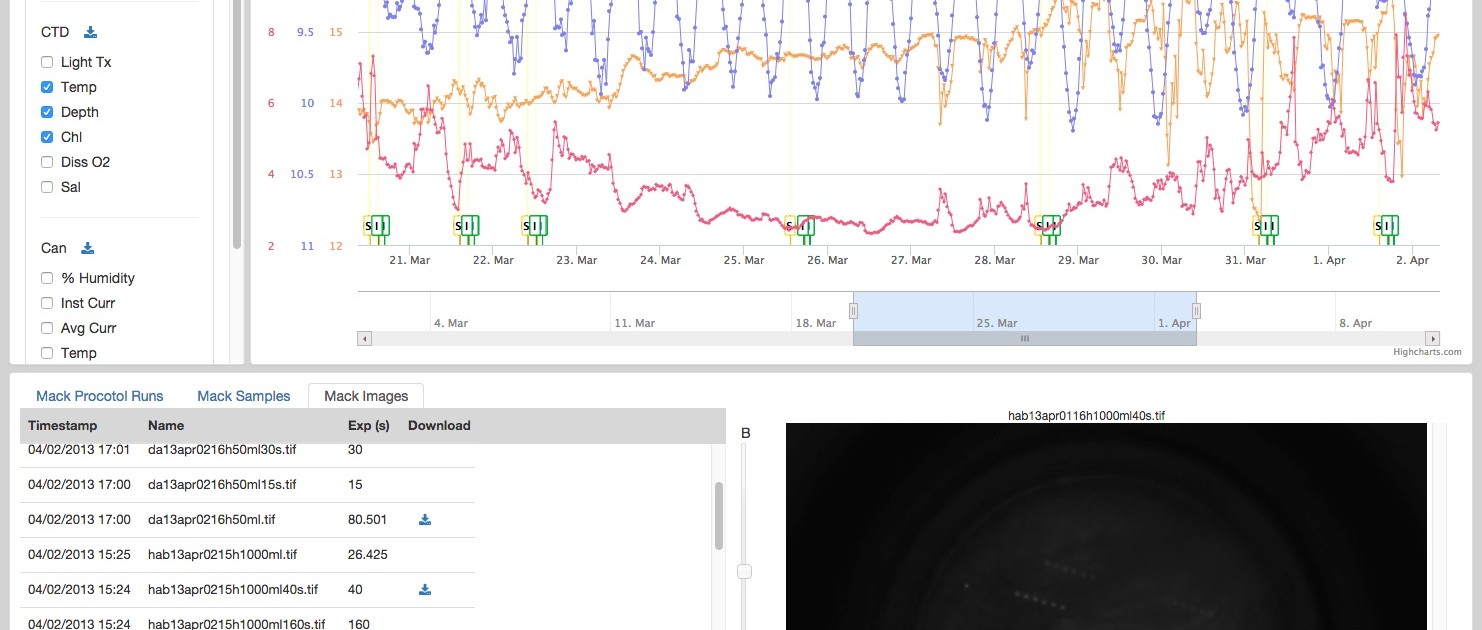 The Environmental Sample Processor web portal provides near-real time access to the results of molecular assays conducted at sea as well as data on the environmental conditions during sampling.
Related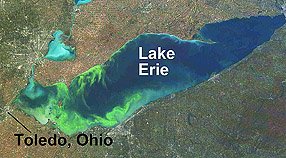 MBARI's Environmental Sample Processors (ESPs), originally designed to study toxic algal blooms in the ocean, are now being used to protect municipal drinking-water supplies.