Technology used by the Biological Oceanography Group
Our lab uses moorings, gliders, AUVs, and CTD measurements to study fundamental oceanographic phenomena.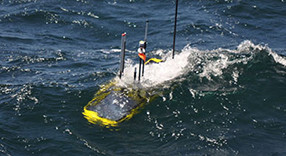 The Wave Glider is an autonomous surface vehicle produced by Liquid Robotics and purchased and outfitted with sensors and communications gear by MBARI engineering.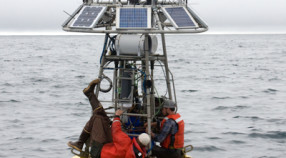 Moorings float above the seafloor and can constantly take a variety of measurements, giving researchers a clear picture of oceanographic conditions.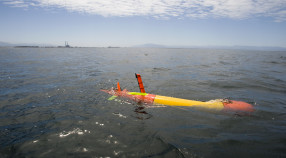 The range and endurance of the new long-range AUV (LRAUV) greatly expands the types of observations and experiments possible with autonomous platforms. For instance, one of the institute's AUVs carries a comprehensive suite of sensors out to MBARI's M2 mooring and back.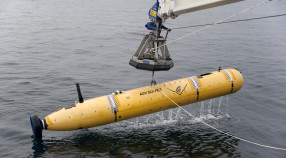 AUVs are programmed at the surface, then navigate through the water on their own, collecting data as they go.
Related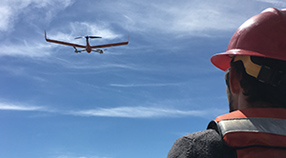 Sept 13, 2017 – Aerial platforms such as UAVs, or drones, as they are more commonly known, are making headway into scientific applications due to the variety of remote sensing capabilities they offer.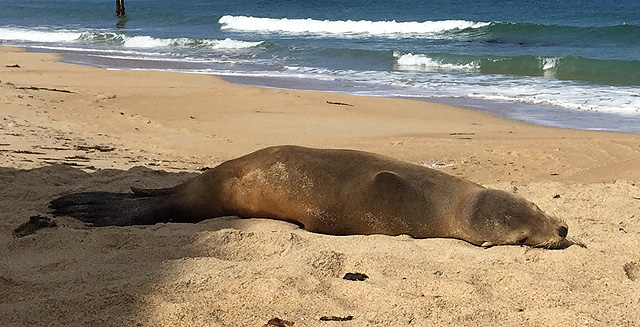 Jun 5, 2017 – In the spring of 2015, Monterey Bay experienced one of the most toxic algal blooms ever. A new paper shows that this bloom became particularly toxic because of an unusually low ratio of silicate to nitrate in Bay Waters.