Technology used by the Biological Oceanography Group
Our lab uses moorings, gliders, AUVs, and CTD measurements to study fundamental oceanographic phenomena.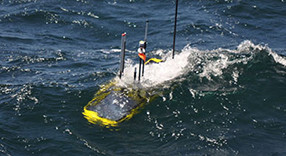 The Wave Glider is an autonomous surface vehicle produced by Liquid Robotics and purchased and outfitted with sensors and communications gear by MBARI engineering.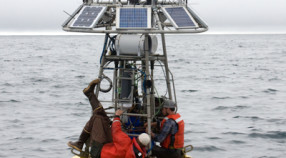 Moorings float above the seafloor and can constantly take a variety of measurements, giving researchers a clear picture of oceanographic conditions.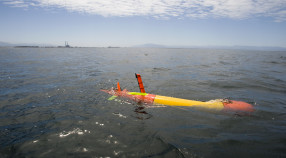 The range and endurance of the new long-range AUV (LRAUV) greatly expands the types of observations and experiments possible with autonomous platforms. For instance, one of the institute's AUVs carries a comprehensive suite of sensors out to MBARI's M2 mooring and back.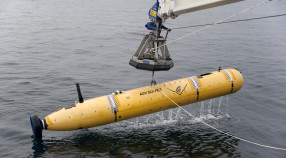 AUVs are programmed at the surface, then navigate through the water on their own, collecting data as they go.
Related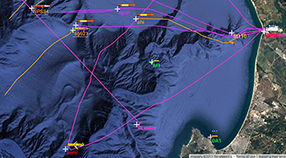 New partnerships and technologies add an exciting new dimension to MBARI's 2017 CANON experiment.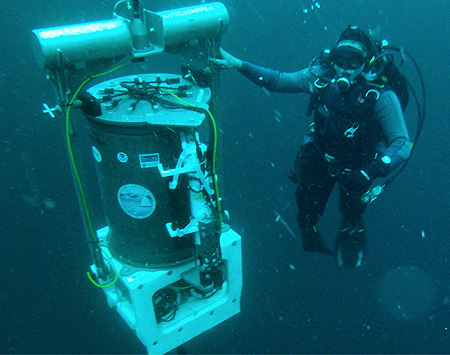 Jun 1, 2015 - In May 2015, as part of a large-scale experiment, ocean researchers measured some of the highest concentrations of harmful algae and their toxin ever observed in Monterey Bay.