Submarine volcanism cruise logs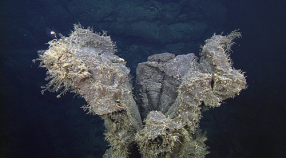 From July 26 to August 16, 2016, MBARI researchers used the R/V Western Flyer and the remotely operated vehicle Doc Ricketts to study underwater volcanoes off the coast of Oregon and Washington. They documented their expedition in stunning photos and daily blog entries.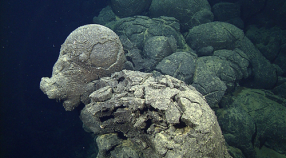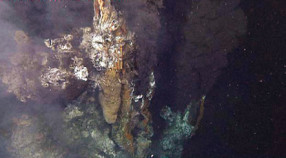 Gulf of California 2012 Expedition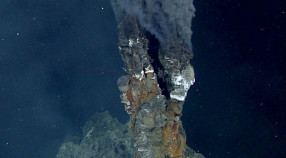 Gulf of California 2015 Expedition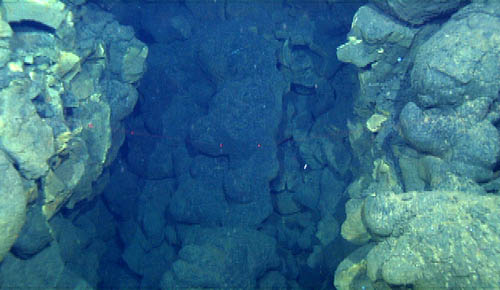 Related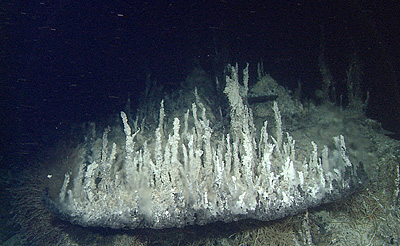 In spring 2015, MBARI researchers discovered a large, previously unknown field of hydrothermal vents in the Gulf of California, about 150 kilometers (100 miles) east of La Paz, Mexico.
Publications
418894
clague
items
1
3
date
desc
http://www.mbari.org/wp-content/plugins/zotpress/
Full publications list