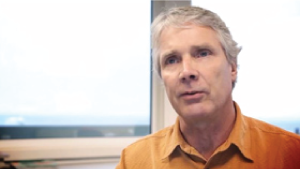 The latest and most important scientific findings about ocean acidification have been compiled into a single, 100-page publication. The report was co-authored by Monterey Bay Aquarium Research Institute Senior Scientist James Barry.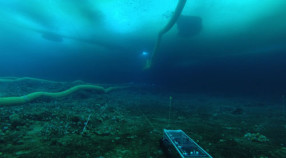 Ocean acidification poses a threat to the life and diversity of marine ecosystems. MBARI scientists and engineers have designed a sophisticated tool for studying the effects of ocean acidification that can be applied to various marine environments, from shallow-water kelp forests to the deep sea.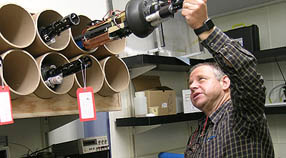 MBARI researchers were part of a team that recently won second place in the Wendy Schmidt Ocean Health XPRIZE, a $2 million world-wide competition to develop an accurate and sustainable pH sensor for monitoring ocean acidification.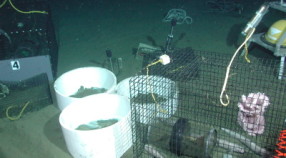 Carbon dioxide emissions to the atmosphere have raised atmospheric CO2 levels far beyond the range of variation known to occur for the past million years, and perhaps as much as 30 million years.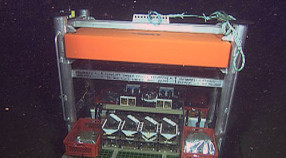 MBARI's technologies for carrying out experiments in situ have proven extremely valuable for addressing questions related to ocean acidification, expansion of oxygen minimum zones, and the emergence of dead zones.