MBARI's biological oceanography group uses data from moorings, novel instruments, satellites, and cruise operations to study the variability of ocean chemistry and climate.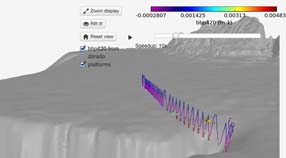 STOQS is a geospatial database and web application designed to give oceanographers efficient integrated acccess to in situ measurement and ex situ sample data.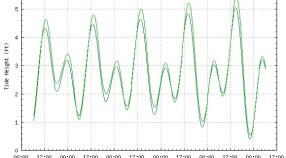 Check tide predictions for Elkhorn Slough and Moss Landing, California.