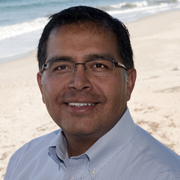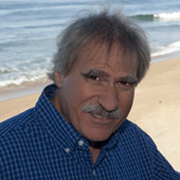 Director of Human Resources
Board of Directors
Julie Packard, Chair
Executive Director, Monterey Bay Aquarium
Christopher Scholin, Ph.D., President and Chief Executive Officer
Monterey Bay Aquarium Research Institute
Barbara P. Wright, Secretary
Partner, Finch Montgomery Wright LLP
Ned Barnholt
Chairman, President, CEO, Agilent Technologies (Retired)
Joel S. Birnbaum, Ph.D.
Senior Vice-President, Research and Development
Director, HP Laboratories (Retired)
Hewlett-Packard Company
Christopher Burnett
San Francisco Culinary Ventures LLC
Nancy Burnett
The David and Lucile Packard Foundation
Curtis Collins, Ph.D.
Professor Emeritus, Department of Oceanography
Naval Postgraduate School
Dona Crawford
Associate Director for Computation Emeritus
Lawrence Livermore National Laboratory
Susan Hackwood, Ph.D.
Executive Director
California Council on Science and Technology
Eric O. Hartwig, Ph.D.
Associate Director of Research (Retired)
Naval Research Laboratory
G. Ross Heath, Ph.D.
Dean Emeritus, College of Ocean and Fishery Sciences
Professor Emeritus, School of Oceanography
University of Washington
Dean O. Morton
Executive Vice President
Chief Operating Officer and Director (Retired)
Hewlett-Packard Company
Norman Pace, Ph.D.
Distinguished Professor
Department of Molecular, Cellular, and Developmental Biology
University of Colorado
Karl Pister, Ph.D.
Chancellor Emeritus, University of California, Santa Cruz
Dean and Roy W. Carlson Professor of Engineering Emeritus
University of California, Berkeley
George N. Somero, Ph.D.
Associate Director
David and Lucile Packard Professor of Marine Sciences
Hopkins Marine Station
Stanford University
Directors Emeritus
Walter Munk, Ph.D.
Frank Roberts